"Our staff are experienced professionals with a "hands on" approach to financial guidance. You will you find team members knowledgeable, and discover that our staff truly cares about helping you.
We will do everything in our power to keep you focused on where you want to go, advise you on how to get there and realize your dreams."
John R Fisher has over 25 years of investment and tax planning experience as both a Certified Public Accountant and Certified Financial Planner. Among his many other accomplishments: he is past president of his local rotary club, past president of the local little league and currently serves as vice president of the Delaware Valley School District Board of Directors.
Known as "Jack" to his clients and friends, he has been married to his high school sweetheart and has two grown married children. His son Captain Bryan Fisher served in the U.S army, 10th Mtn Division.
Jack has studied finance and money his entire life. He graduated from Hofstra University, Zarb School of Business earning his Baccalaureate with a Major in Accounting. He also holds a Masters Degree in Financial Planning.
2011 marked 25 years of being in business and we look forward to the next 25 with great enthusiasm.
Email John at jfishcpa@ptd.net
Sue Fisher is the team manager and coordinates all aspects of the office day to day operations. Always active and perpetually in motion she keeps both offices effective and efficient. She has been married to Jack for over 30 years. She is able to see the needs of the office and fill them quickly so the office runs smoothly.
Sue is a graduate of Hudson Valley Community College. She enjoys all types of athletics including golf, softball and racquetball.
Besides her passion for her married children and grandchildren, she is an avid Army West Point football fan.
Email Sue at suefish@ptd.net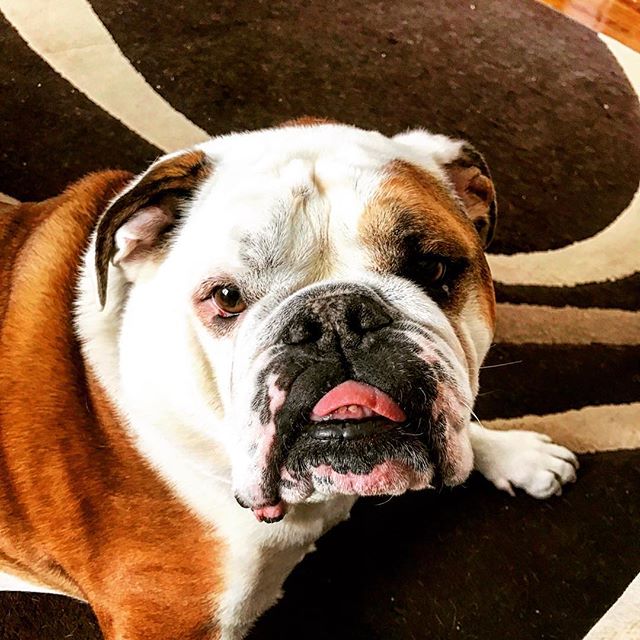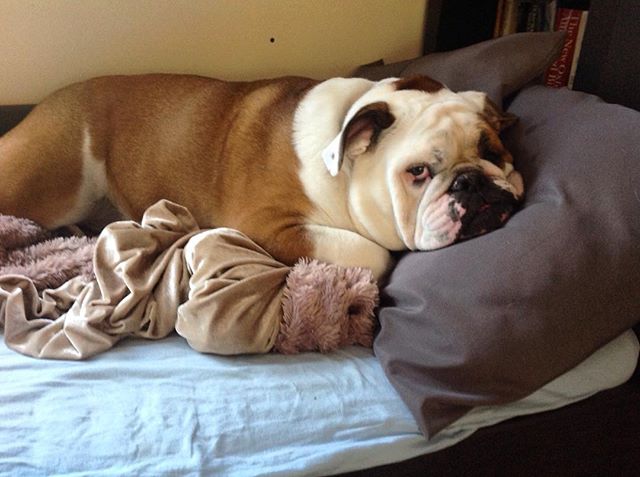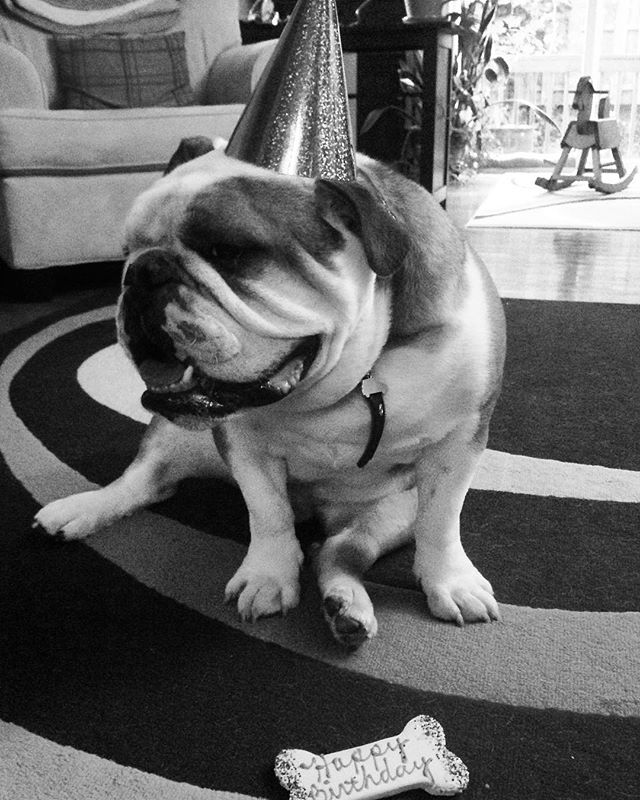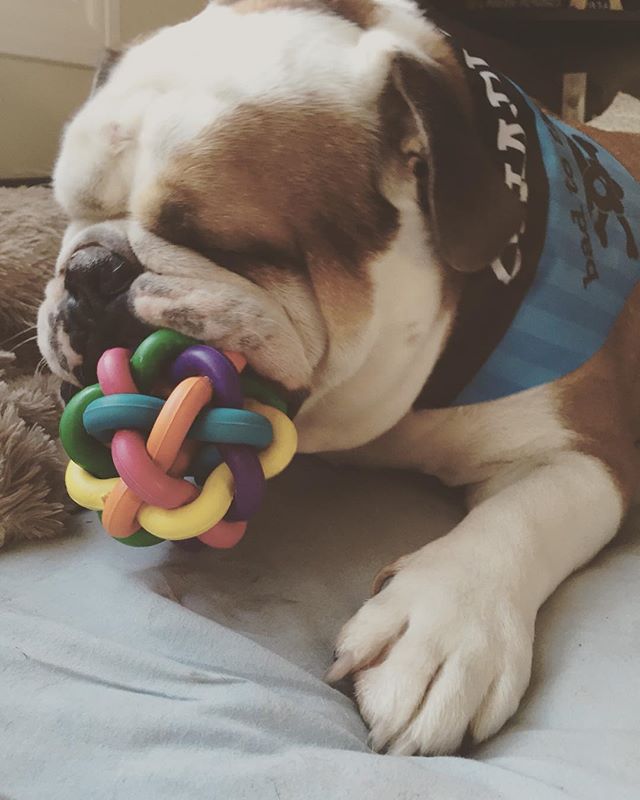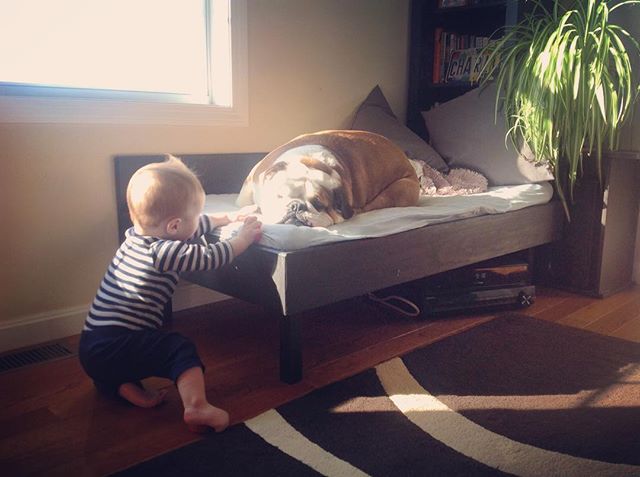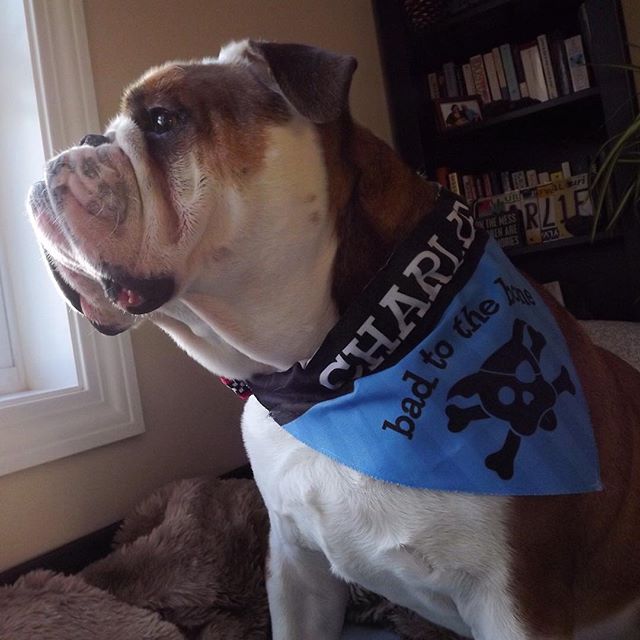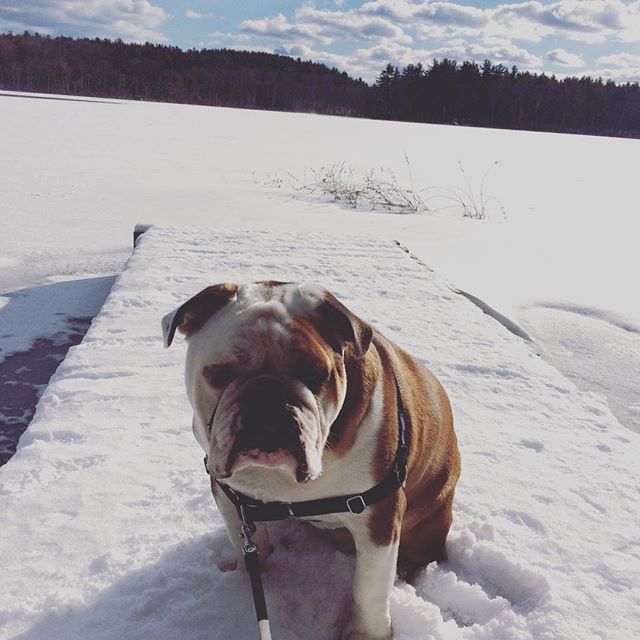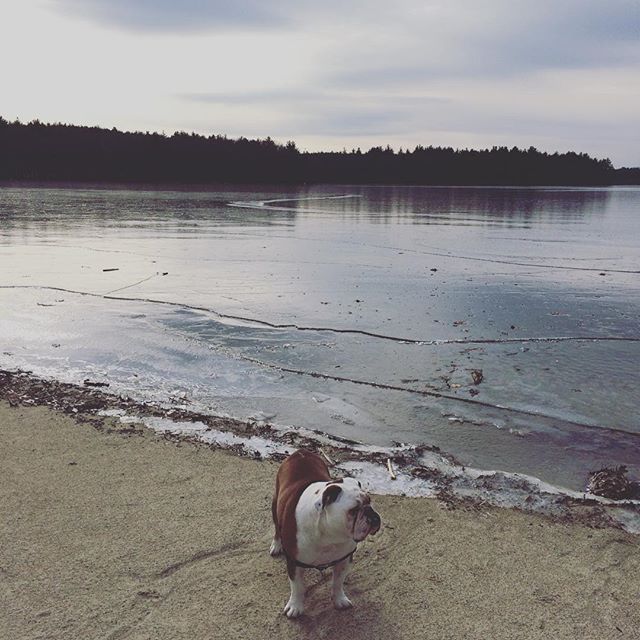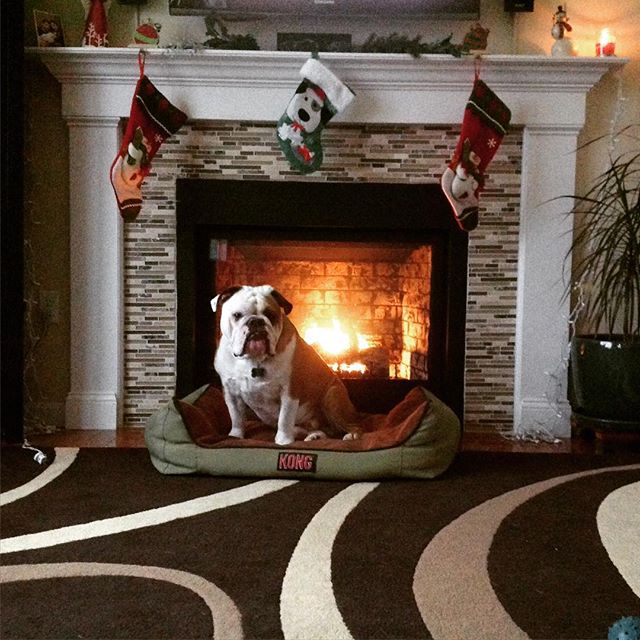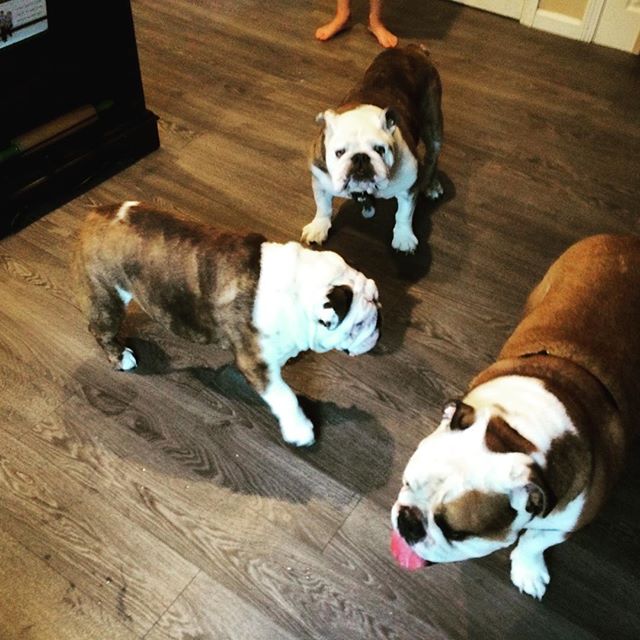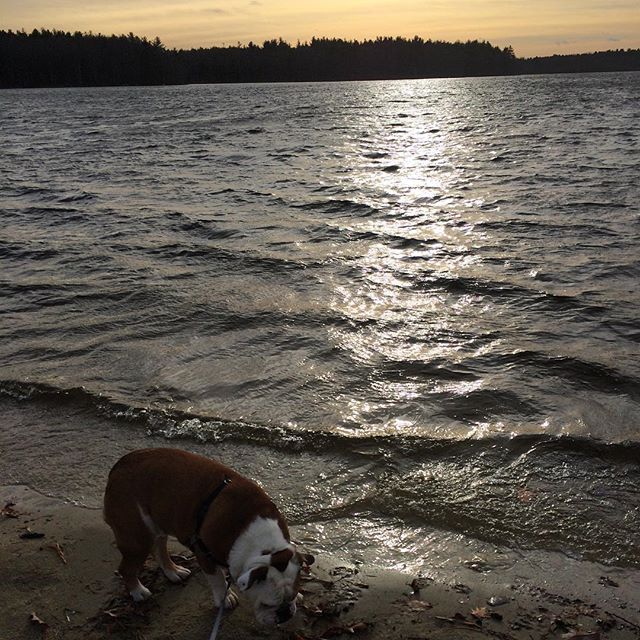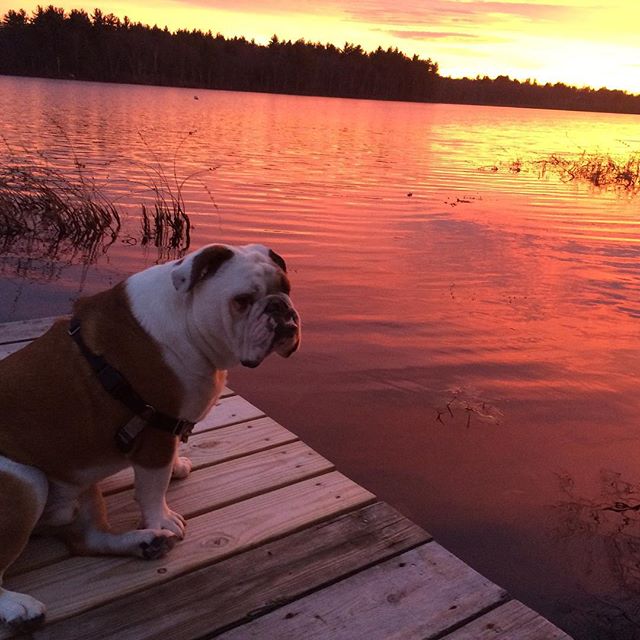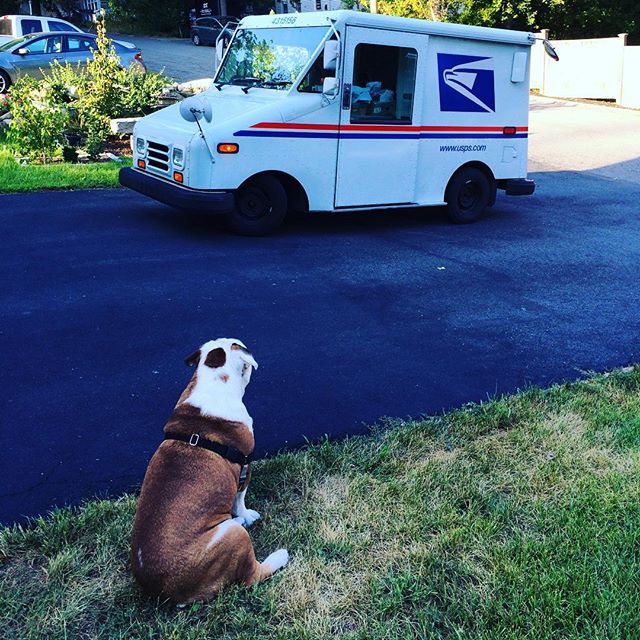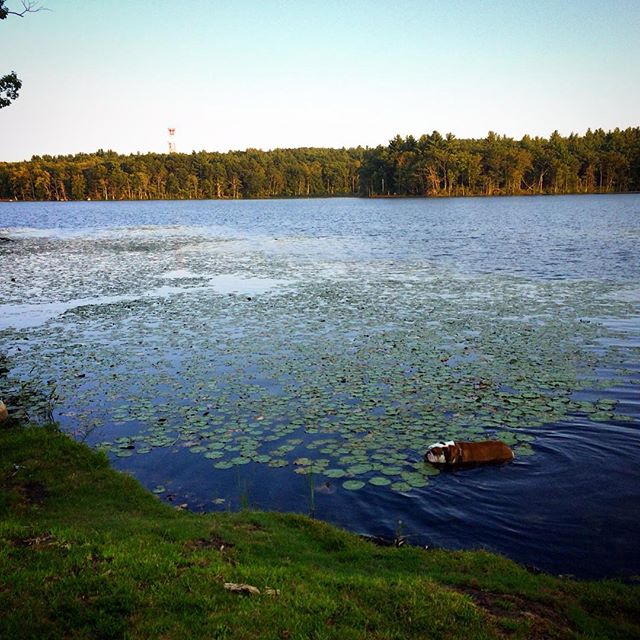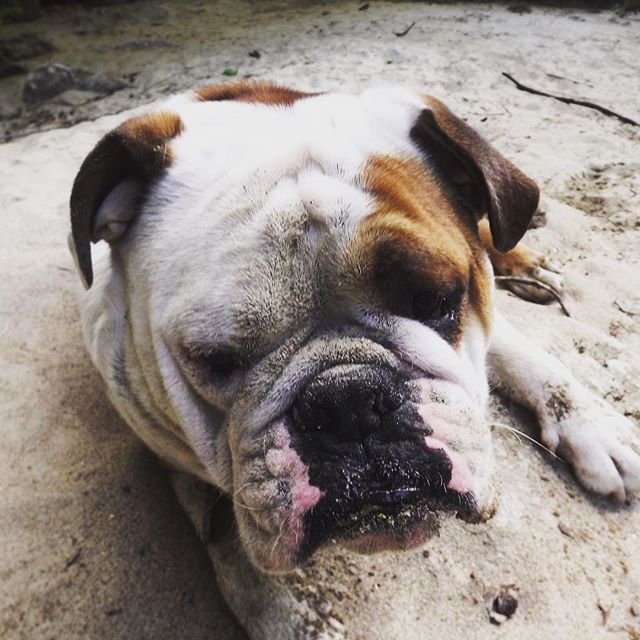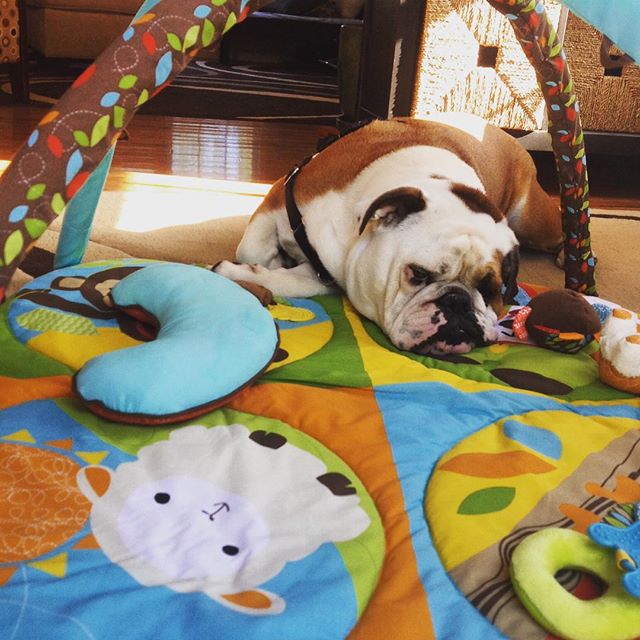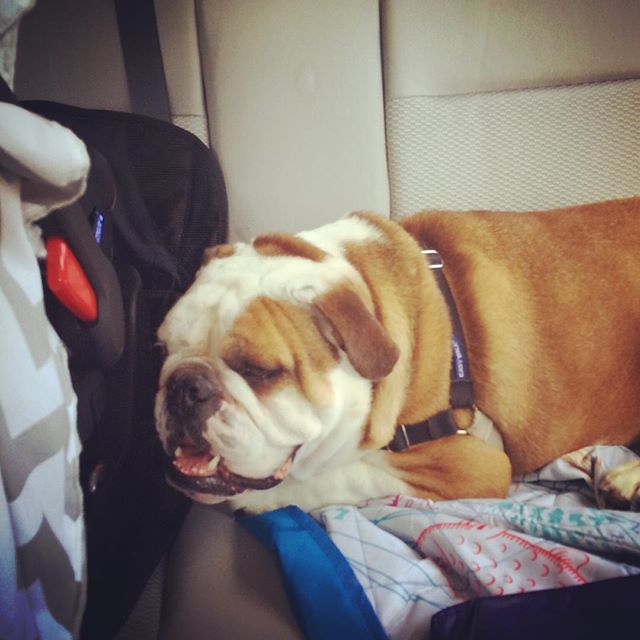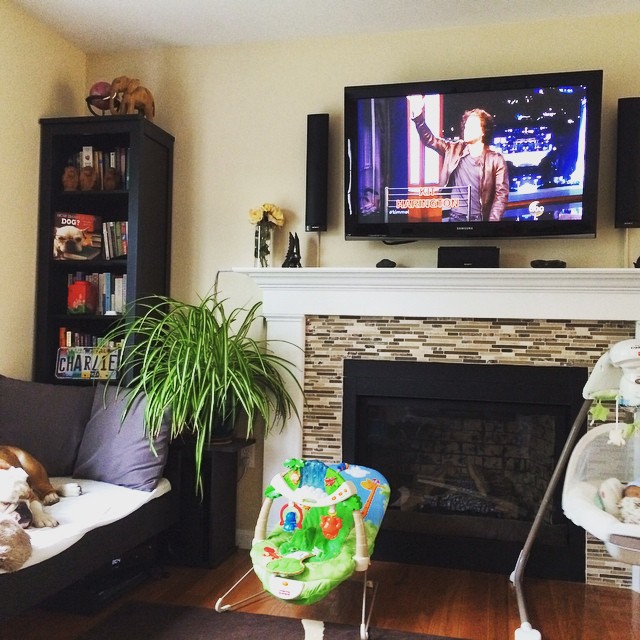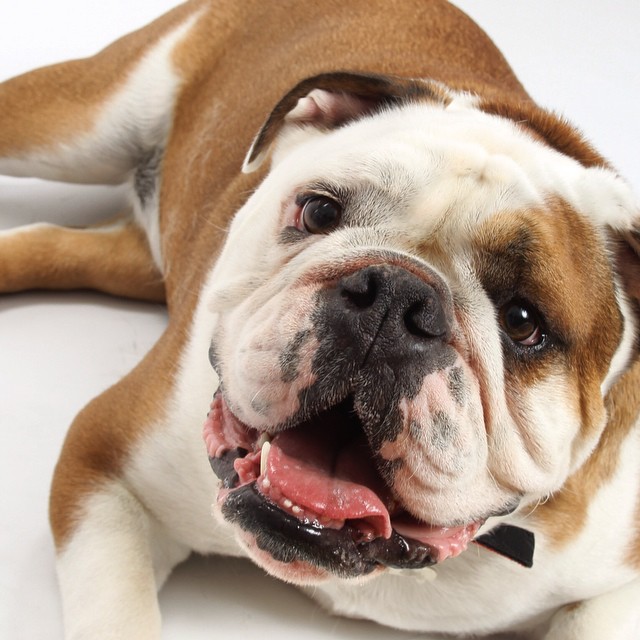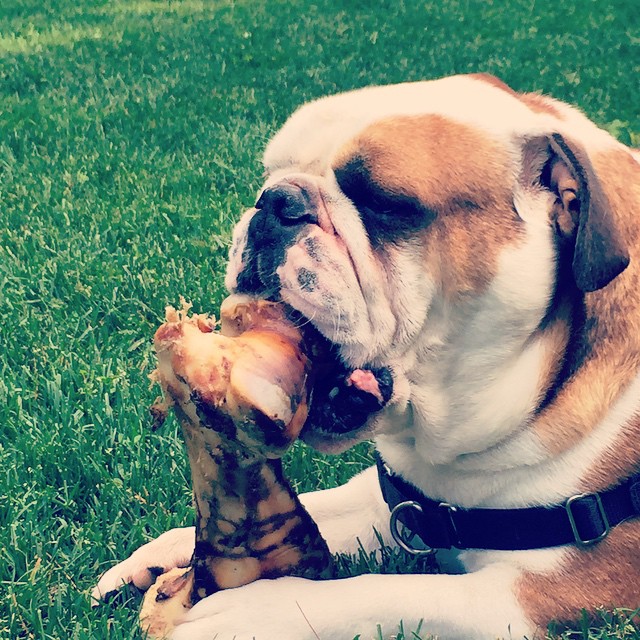 Charlie Cooper - Charlie is our loyal mascot who enjoys crunching on numbers, rolling in the dough, and guarding the safe. When he's not found in the office, "Taking a Bite out of Taxes!" he can be found swimming at the lake, running in the woods, or taking a long afternoon nap.
Follow Charlie's adventures on Instagram: